Products Catalogs & Keywords:
Products Image: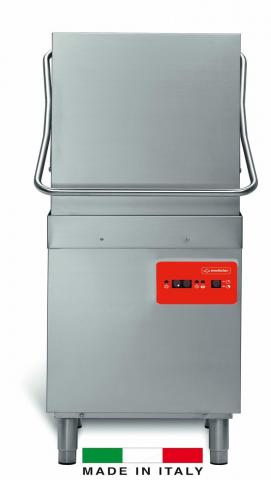 $4,939.00:US
1:
2581 Gold Coast Hwy,
Mermaid Beach QLD 4218,
Australia:
HT50PS :
Payment Terms: L/C,D/A,D/P,T/T,Western Union,paypal
Automatic start, 2 washing programs, 1200 dishes/h. 2 washing programs up to 1300 dishes/h, tank and boiler thermometers. Hood type models of commercial dishwasher are the most suitable for medium-sized kitchens.:
Buyers, Please let us know,you get the info from https://www.nationalkitchenequipment.com.au/modular-commercial-pass-thro... ,you can get a Special Discounts.