Products Catalogs & Keywords:
Products Image: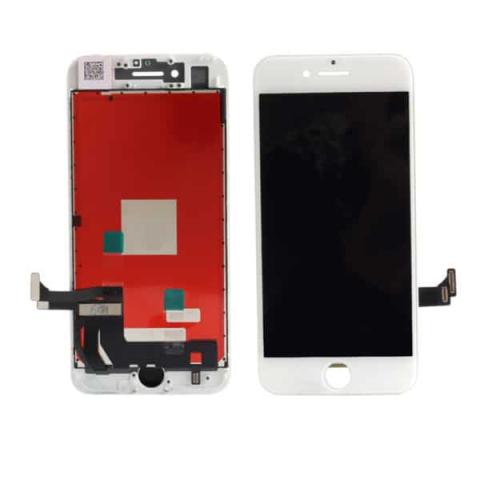 mobilerepairfactory.com.au is offering you IPHONE 7 FRONT SCREEN/ GLASS ONLY at an affordable price.
If your iPhone 7 screen broken and LCD/Touch screen is working without any glitches and it's original LCD and touch screen. We can replace just the front glass for you on the spot, color white or black both available.
Price:$89.99
https://www.mobilerepairfactory.com.au/product/iphone-7-front-screen-gla...