Products Catalogs & Keywords:
Products Image: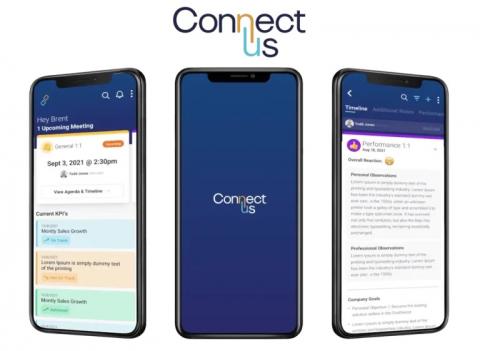 iTech developed an Employee Relationship Mobile App and Web Portal to drive engagement, collaboration, and employee retention for ConnectUS.
ConnectUS is a professional services company located in Miami, USA.The company wanted an employee management software platform to bring together relationship-oriented technical tools to facilitate employee engagement. iTech has its development center in India and is based out of Dallas, collaborated with 7T (a group company) to deliver a mobile app supported by a web portal that enhances people management, right from performance and goal setting to rewards and recognition. Wherever you are, whatever details you need, the platform makes it available at your fingertips.
Source URL: - https://itechindia.co/us/case-study/connectus-employee-management-software/