Products Catalogs & Keywords:
Products Image: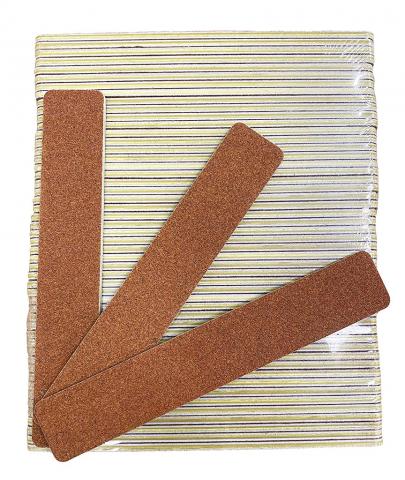 PrettyClaw nail files are professional salon quality and very easy to use. Our jumbo manicure nail files are made to last through many uses. The 100/100 grit nail files are double-sided so you get the most out of every file. These nail files also work great and fast for shaping natural nails. They are lightweight and easy to hold. It is a great nail tool to add to your personal home nail kit to make sure your nails are always neat and tidy. This nail tool is approximately 7" x 1.5"
price: $21.99
https://www.nailcapitalusa.com/products/prettyclaw-jumbo-manicure-nail-f...